Simply because something is decorated with a hemp leaf or is marked as hemp oil does not make it a CBD product. Market products claim to be "infused with hemp oil," but how much CBD is actually present in them?
The distinctions between hemp oil and CBD oil are still widely misunderstood. They are not the same, first and foremost. While hemp oil is frequently used in food preparation and the creation of cosmetics, CBD oil is an oral tincture that is thought to have a unique set of advantages. While they are both hemp-based, that is where the similarities end.
Chemical structure
The simplest approach to distinguish between CBD oil and hemp oil is to look at the labels and ingredient list. They both come from hemp, a variety of cannabis plant that has a high cannabidiol content but a low THC content. (Usually, about 0.3%)
Hemp seed oil is referred to as "hemp oil." As the name suggests, it is made from the seeds of the hemp plant. Hemp seed oil has been a popular element in numerous beauty products as well as being used in cooking for a long time. Some well-known businesses, like Nutiva, for instance, market their goods as "hemp oil." However, reading the ingredients reveals that the hemp seed oil is "raw, organic, and unprocessed."
On the other hand, hemp or any cannabis strain high in cannabidiol is used to extract CBD oil. Not just the seeds, but the entire hemp plant is used to make it. The "whole plant extract" referred to as the active ingredient will very certainly be CBD isolate or distillate. MCT oil or olive oil is frequently used as a carrier oil in CBD oil tinctures. Full spectrum, broad spectrum, PCR, and phytocannabinoid-rich are additional terms for CBD oil.
The term "CBD oil" is frequently mistaken for "CBD vapes." These goods contain hemp-based extracts, just like CBD oil tinctures, but they are made exclusively for vaping. CBD vapes frequently contain the same ingredients as e-liquid, including propylene glycol, vegetable glycerin, and flavorings. Instead of nicotine, they frequently contain distillate, a highly refined cannabis extract that contains a wider variety of naturally occurring phytocannabinoids and terpenes, or CBD isolate, a water-soluble version of CBD.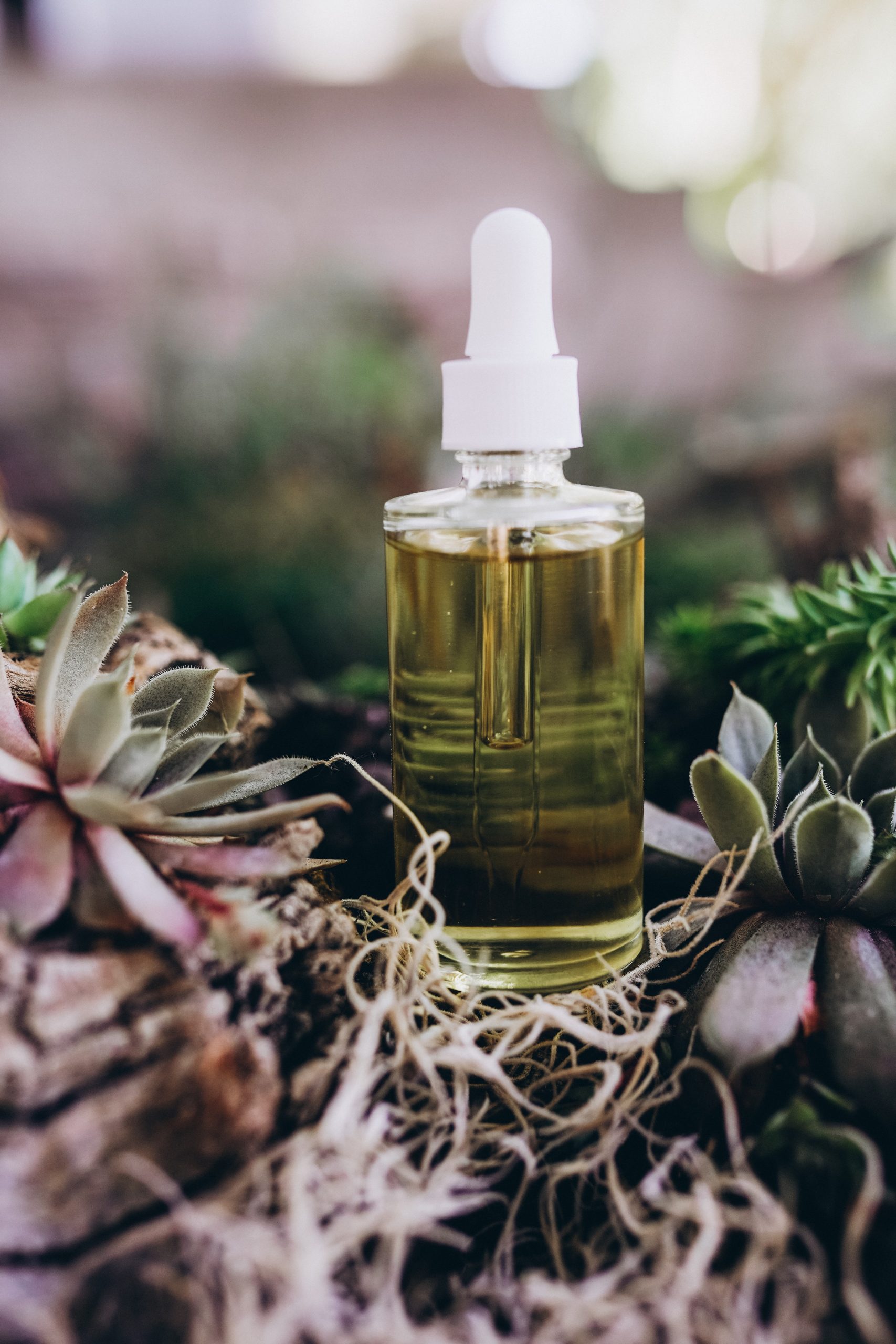 Production methods
The process of production is another important contrast between hemp seed oil and CBD oil. Cold pressing hemp seeds is the primary method for obtaining hemp seed oil. The entire hemp plant is used to make CBD oil, along with increasingly sophisticated extraction techniques. Supercritical fluid extraction, often known as CO2 extraction, and solvent-based extraction are the two most common methods for obtaining CBD oil. While CBD oil is often light golden to dark brown in hue, hemp oil is typically green and dark.
Cold press extraction of hemp seeds results in the creation of hemp seed oil. It tastes nutty and is green in color, ranging from dark to clear.
Using CO2 or solvents, CBD oil is extracted from whole hemp plants. It often ranges from clear to dark gold in color and tastes like neutral or earthy plants.